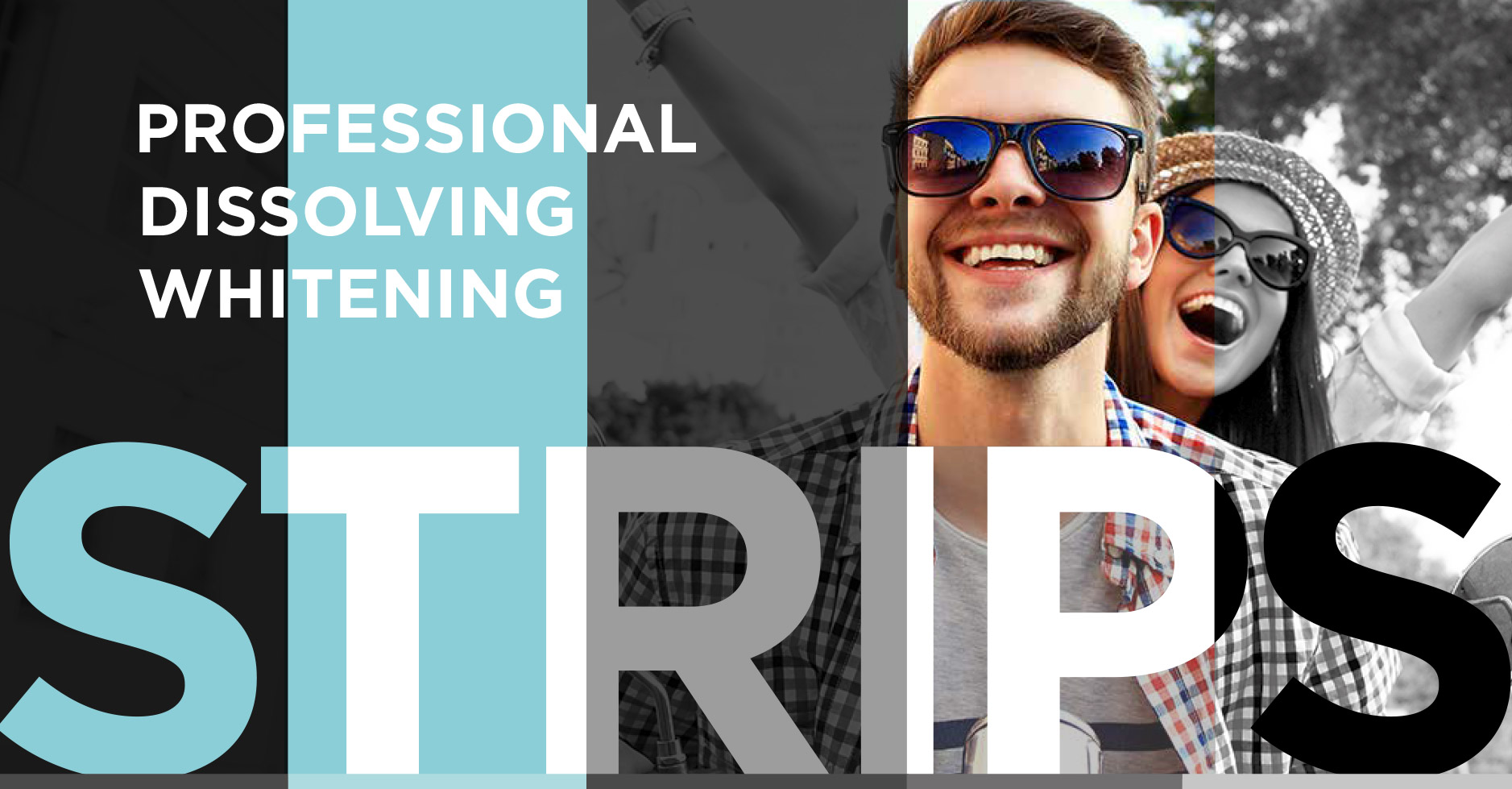 EXCLUSIVELY AVAILABLE
THROUGH DENTISTS
EXCLUSIVELY AVAILABLE
THROUGH DENTISTS
White Dental Beauty whitening strips are developed to work quickly and effectively to deliver professional grade whitening in the convenience of a strip your patients can wear anytime, anywhere.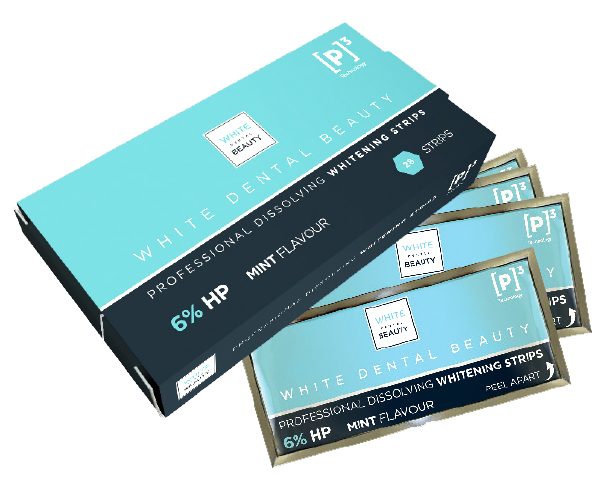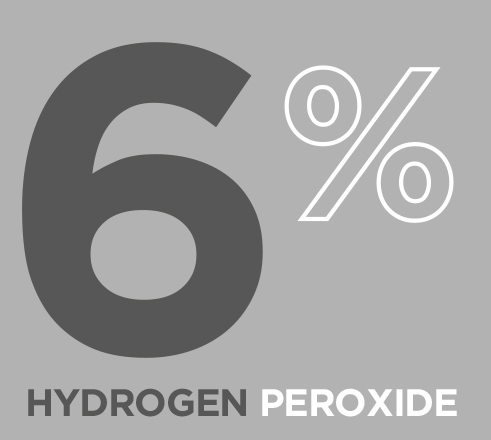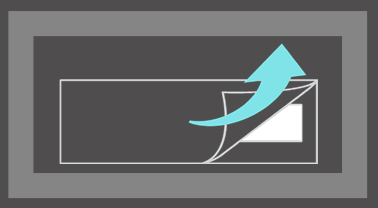 1
.
Peel from corner & remove strip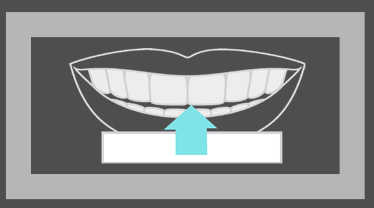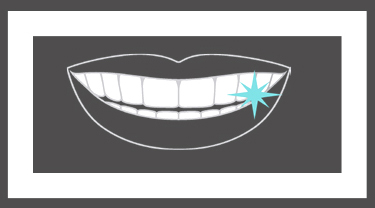 3
.
Strips dissolve in 15 minutes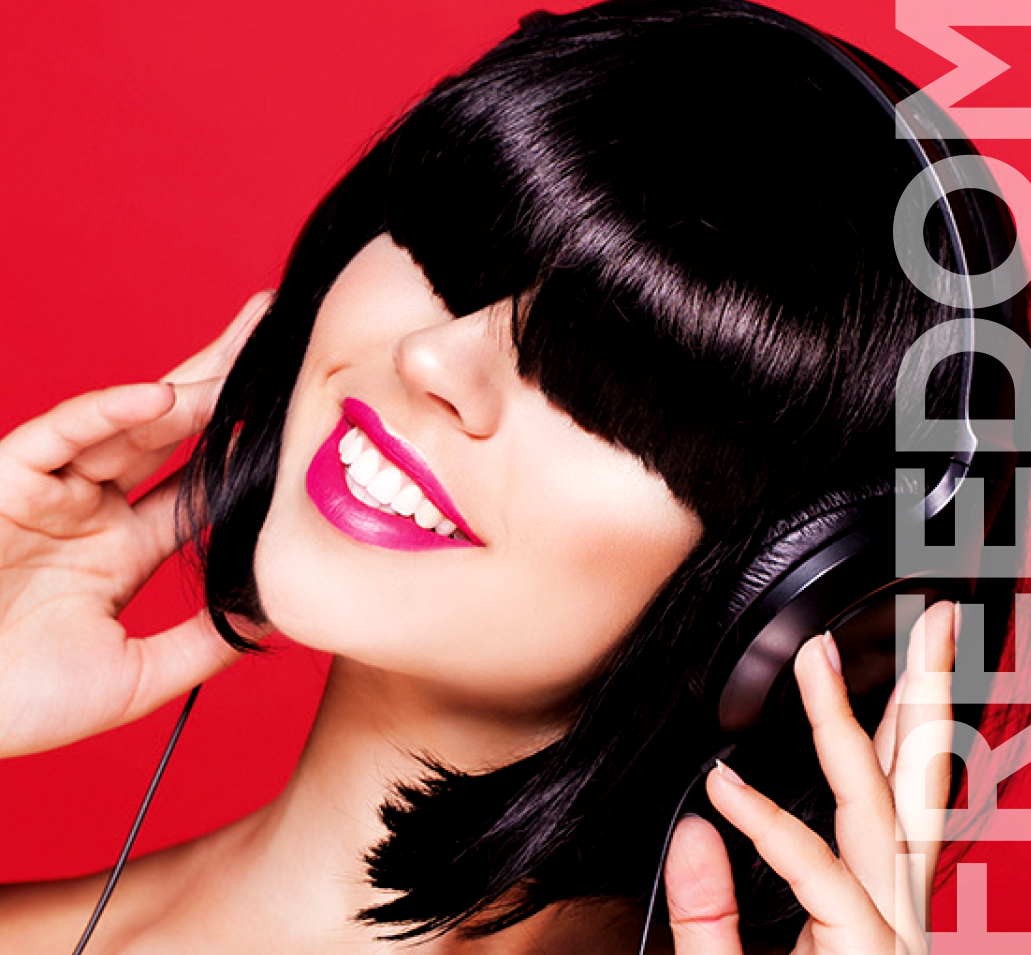 DISCOVER THE FREEDOM
TO REFRESH YOUR SMILE
The Strips are offering your patients more freedom to whiten and refresh their smiles, especially post whitening treatment for maintenance & top up or as an entry level whitening option.
DISSOLVING
S
T
R
I
P
S
PER PATIENT PACK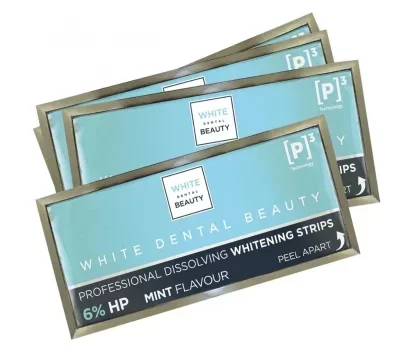 DISSOLVING
S
T
R
I
P
S
PER PATIENT PACK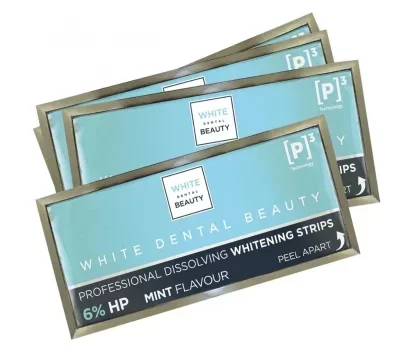 CONVENIENT & INSTANT WHITENING:
Fast and simple application to fit in with oral health regime.

TRIPLE ACTION FORMULA:
Whitens the teeth from within, removes surface stains & freshens breath.

UNIVERSAL FIT:
Strip easily adapts to smiles for both upper and lower teeth.

HYDROSTATIC ACTION:
Adheres to teeth on contact with moisture, allowing it to adapt & mould to the surface of each tooth.

EASY TO APPLY AND FITS SECURELY TO THE TEETH:
There is no messy residue or plastic strips to remove.

VEGAN PRODUCT:
Does not contain any animal ingredients or animal-derived ingredients.

INVISIBLE AND DISSOLVABLE:
Unnoticeable & mess free, these strips can be worn anytime leaving your mouth clean & refreshed.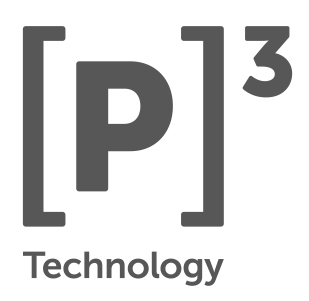 Through a combination of phosphates which accelerates the whitening process, meaning wear time is as little as 15 minutes!*
The White Dental Beauty Professional Dissolving Strips is easy to apply and is the perfect addition to the White Dental Beauty family.
*15 minutes per application, average time of strip solubility depending on moisture contact.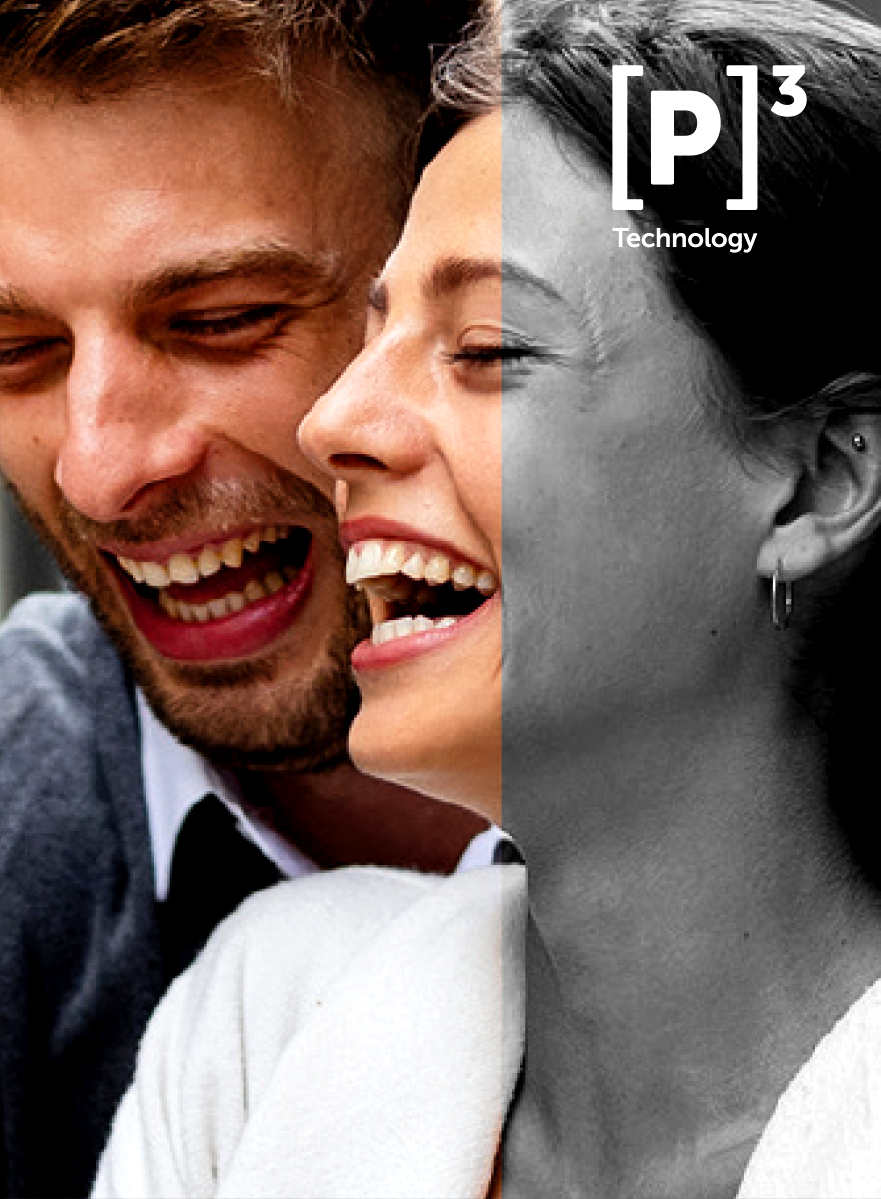 [P]3 is the combination of a whitening agent (Peroxide) and a specific blend of two Phosphates (Sodium Hexameta Phosphate and Sodium Tripoli Phosphate).
When the [P]3 is formulated into dissolving strips the efficacy of the whitening is greatly improved over strips that only contain Peroxide as the P3 ingredients act synergistically to provide superior whitening.
Peroxide oxidises any extrinsic stains (organic chromophores) that are on the surface of the teeth and the Phosphates bind to the surface of the teeth
which prevents and reduces the incidence of new stains!
BIOCOMPATIBLE & INDEPENDENTLY
CLINICALLY TESTED AT
CARDIFF UNIVERSITY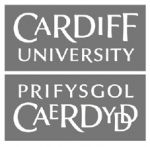 Promotes increased whitening and faster acting than competitor product
Noticeable whitening observed after just 1 day
Convenient on the go whitening
Easy to apply,
comfortable and non-slip
Quickly and completely dissolves with no residue
Doesn't cause tooth or gum sensitivity antibacterial and freshens breath
Produced by a trusted dental UK manufacturer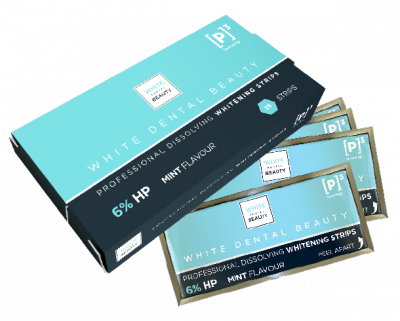 We are proud to supply our products to the finest dealers around the world. Find out where you can find the new White Dental Beauty STRIPS.